High Quality, Affordable
Custom Blinds
Our exclusive system ensures slats lay flatter and tighter for the long haul, with no tugging required. Plus slats won't fall out,
ensuring years of trouble-free use.
We guarantee perfect slat alignment and tighter, flatter closure for
less light leakage between slats. For a darker room,
less glare, and a better night's sleep!
Every year, many injuries occur because children and pets get tangled up in the cords of blinds. Our patented device is a foolproof solution to provide a safe environment for your family.
Endless Possibilities: We adjust to your Interior Design
We have more than 3000 combinations of blinds, shutters, shades and tracks.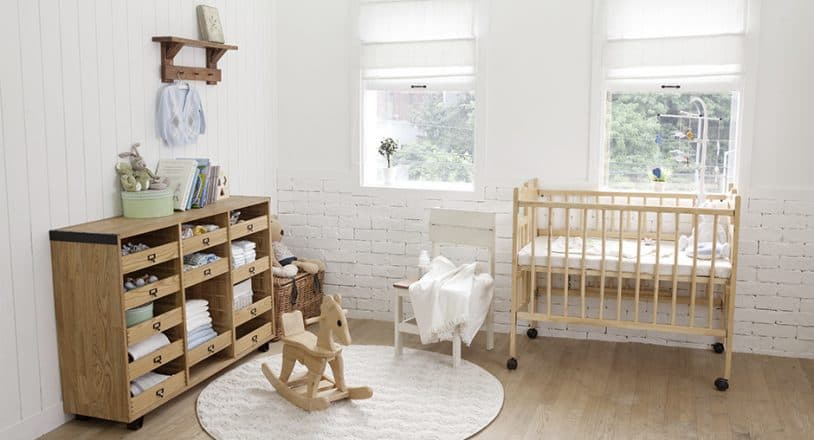 Why People Think We're Awesome.
Our goal is to provide the customer with the best price and
personal customer service we can.